I know how to have own HTTP 4xx, 5xx errors by directly and manually editing certain Apache files and Apache configuration. But how to achieve the same inside Yii 2 Advanced Application?
Let's say that instead of current error message, I want to display a 2-3 lines of HTML code and some image to the end user. I am thinking about something like these examples: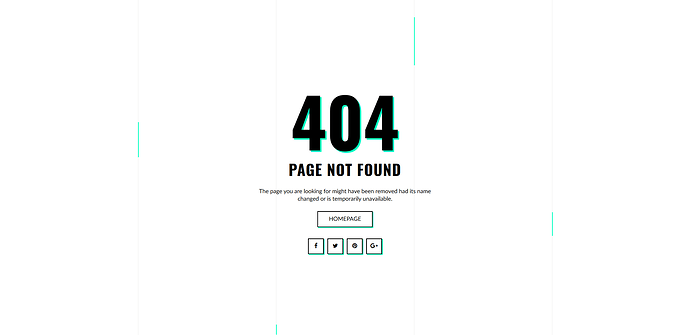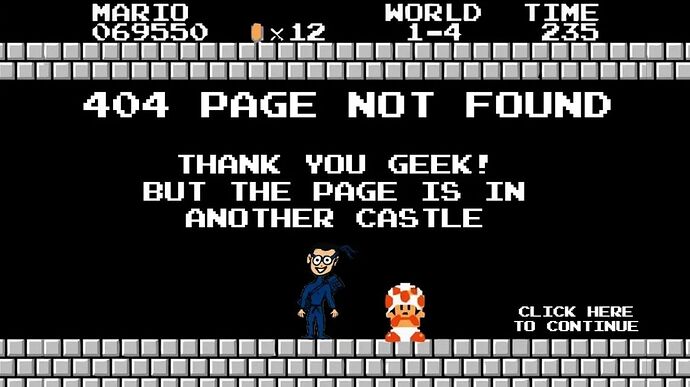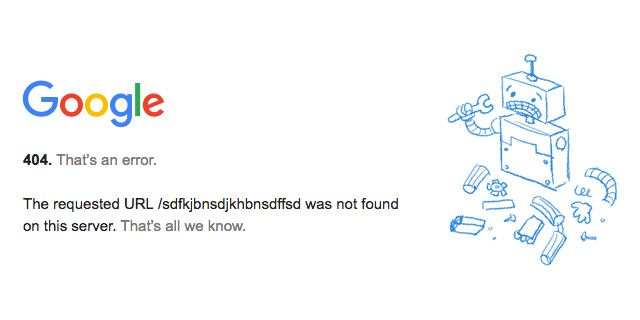 From which point (in Yii 2 Guide or code) to start? Where to store images that should be displayed when error appears? How to make sure that these images will be ready (published) when error occurs (which can occur at a very early stage of request processing).