I would like to upload a filename with utf-8 characters such as greek, german etc. The upload occurs successfully for both file size and type, unfortunately its filename is being replaced by strange characters. However when english characters for filename are used, there is no problem at all.
I provide you with the filename being generated for utf-8 characters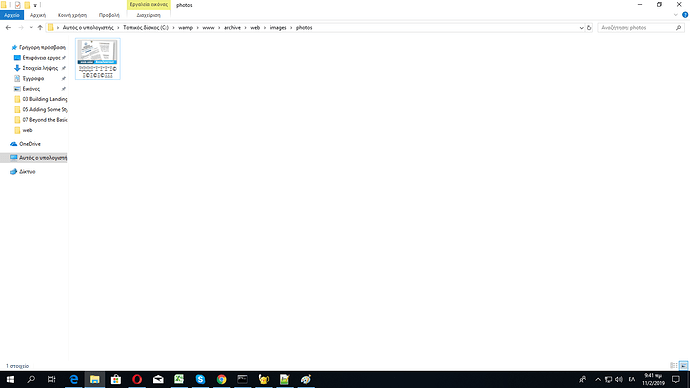 additionally i added a github issue with more tips. Any kind of idea would be convenient to me!
Regards