Two different ways to organize your folders: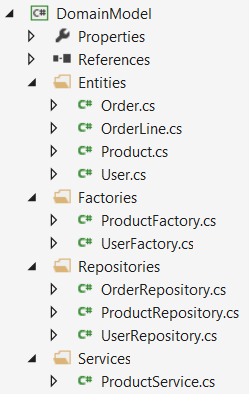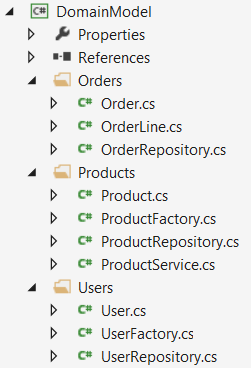 Yii application example uses the first type. I'm thinking the second alternative might put files together in a single folder that have tighter coupling. E.g. PostController has tight coupling with PostEntity, PostRepository, PostDTO, etc, not so much with CommentController.
Second alternative might be better to isolate change.
Thoughts?
Edit: Oh, you actually did this in the Yii example app. Great! yii-demo/src at master · yiisoft/yii-demo · GitHub