Hi im new to YII,
I have a question!
Is there a way to edit the css of pages??
Like now im trying to edit the css of the Login page but i cant seem to find anything!!


So if anyone has suggestions!!
I also tried this: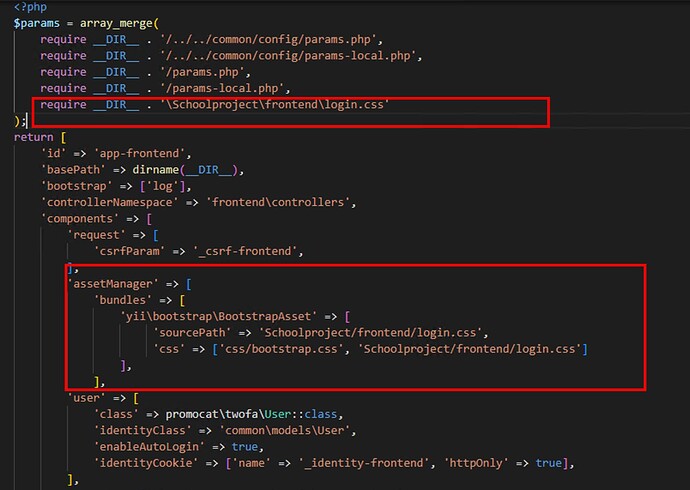 And got errors like this.

So please help me understand what im doing wrong and what i can do to fix this!
Thank you!