It's a good goal, obviously. All the stated objectives seem good to me.
That was a quote from
I honestly don't know. Although I have a suggestion that could help how we think about it.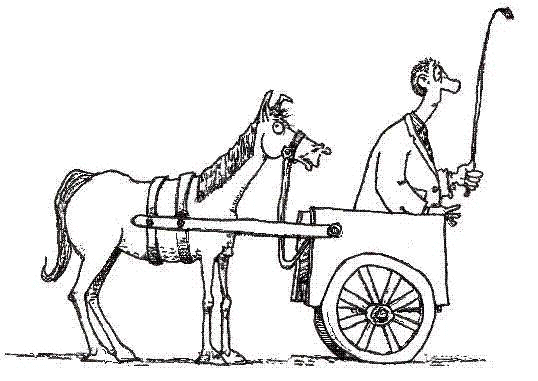 Let's not put the cart before the horse. I mean, avoid bureaucracy (rule making, process, formal goals, guides, etc.) until it is clearly needed at which point the people actually doing the work decide what they need. This should come fairly easily in the Yii community because the Yii Framework project has a history of adding bureaucracy ad hoc like this.
The people who will actually do the work (on code/docs and organizing efforts etc.) are for the time being unknown. But once the project is rolling, they will know best what work lies ahead and how to organize it with the community resources available. It won't help to constrain their policy space up front.
Now, this may seem at odds with my question about decision making. Not really. The question was intended to highlight that if you assign a lot of authority the project team in advance then you'll need to address its decision making in advance too.